Right now I'm vegging. I felt rotten most of the day, so I stayed in. It was some digestive thing that knocked me off-center, but I'm back to normal now…. and vegging. Life is good!
We've gone to a couple of parties lately. Shelly and Richard included us in their Thanksgiving party, we attended a Rocking Through the Ages dance Sunday evening, and last night John sang in the Kings Point Mixed Chorus Christmas Concert last night followed by the "after-glow" party. It was all very nice but I didn't feel up to par last night and feeling uncomfortable continued all day today. I think it's passed now. Thank heavens!
We will be busy this next week. Sunday is the largest of our Christmas Party gatherings, the Baby Boomers Christmas Party.
Unfortunately we've had a problem with our USPS mailbox lately. The lock is broken/stuck and won't be replaced until Friday. In the meanwhile, we can't get any mail nor packages delivered via USPS. I hope it's soon fixed because John's cellphone should be coming as well as a bathroom rug for our newly renovated bathroom. We're also expecting a wall art piece which you can see here but it should arrive tomorrow via UPS.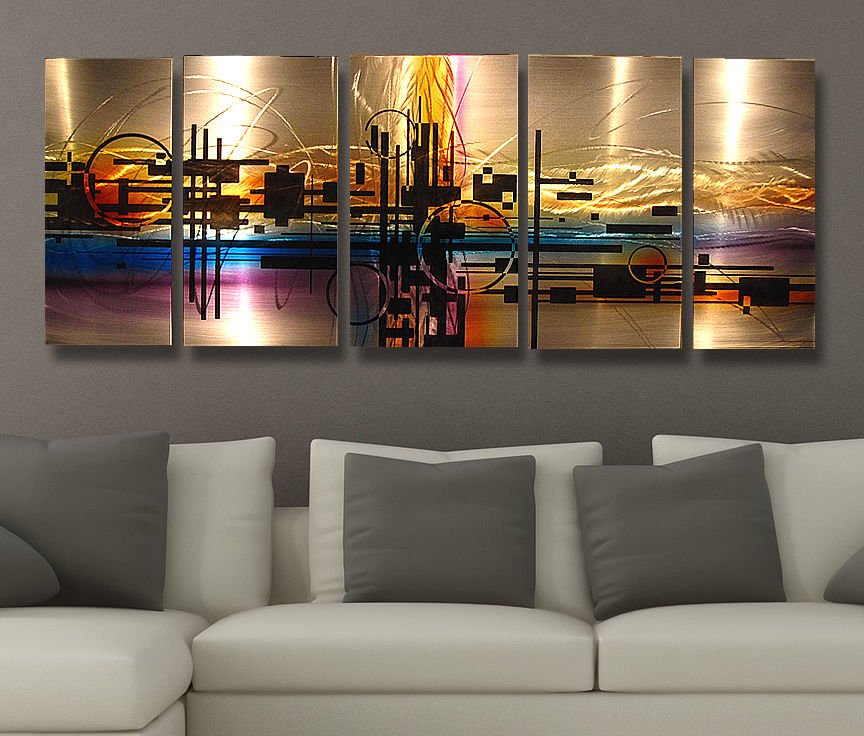 I think the art piece (photo above) will compliment our great room.
Our guest bathroom looks great with the new vessel sink, granite, rubbed bronze faucet, and new vanity lights. It's lovely. The kitchen still needs the backsplash to be complete, but the granite, the faucet, and the undermounted sink have made it much nicer.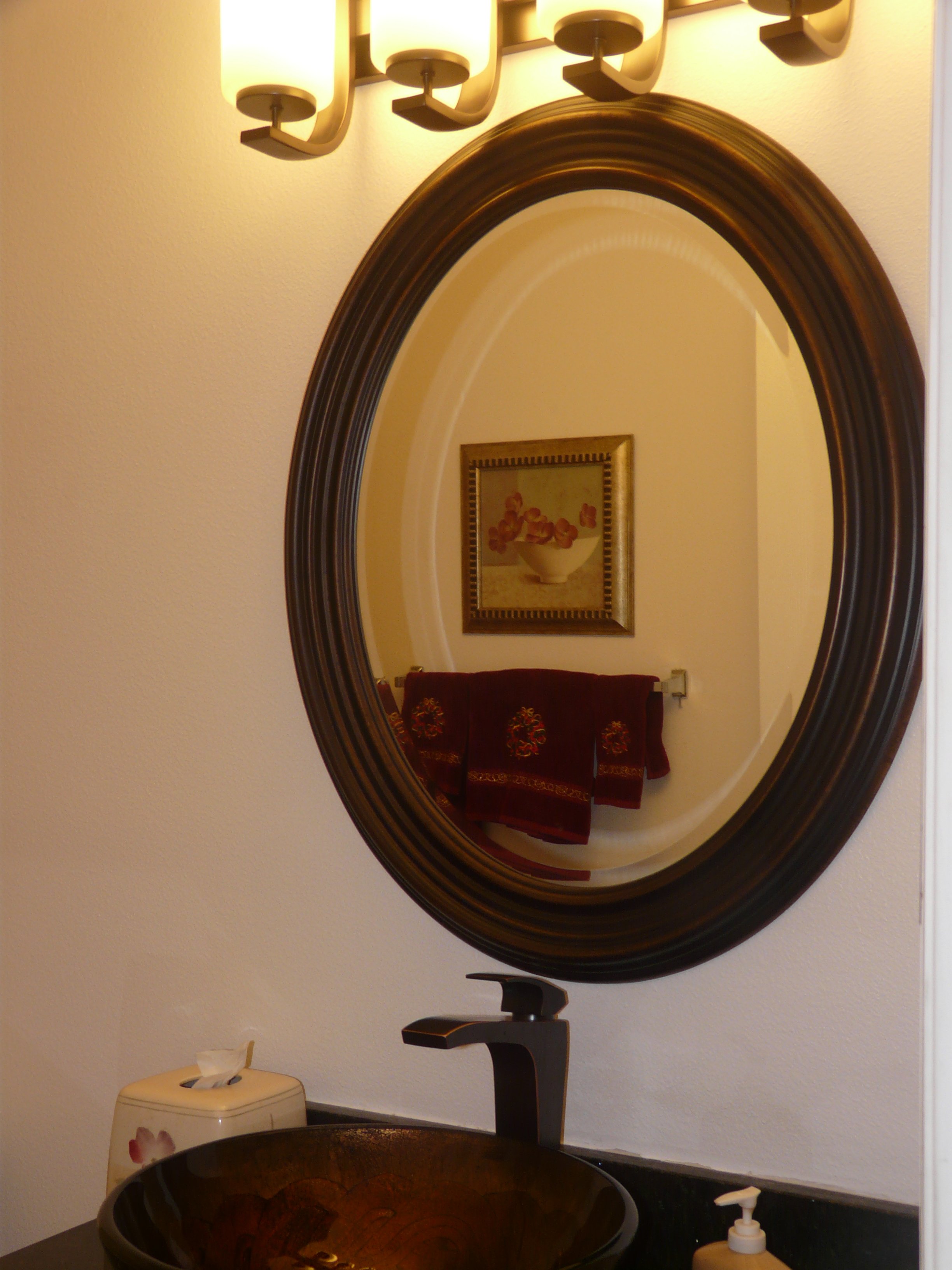 Our place is shaping up and we sure don't want to start over in another place. This one serves us nicely!